Bridge That Gender Contribution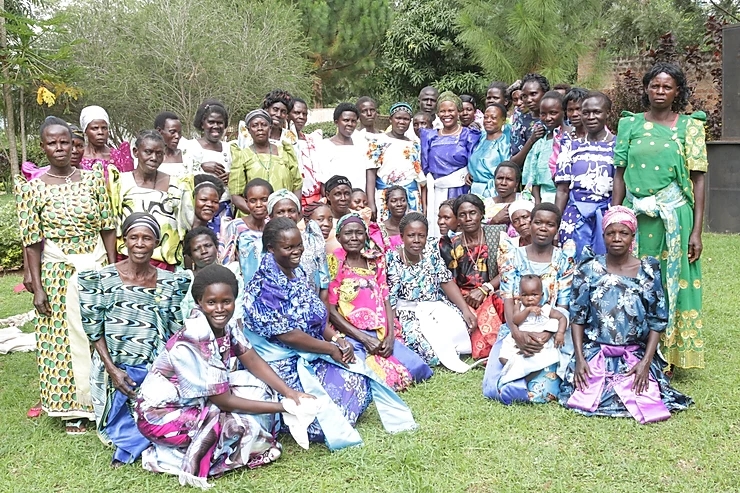 We work with small rural communities. Currently we are working with girls and women in Magola sub county in Tororo, Uganda, to promote the acquisition of skills-based training, functional numeracy and literacy (including health literacy) and the sharing of learned skills to strengthen the community. We are working to bridge that gender contribution gap, by supporting the local women to provide for their families and enable them to eventually steer their own development.
Our initial project phase involved piloting a scheme that has already achieved notable results with many women wanting to join the group. We started with 60 women who between them, support many others; this increased to 120 women receiving support.
Change is also a barrier to community development. Our open-door strategy enables us to engage with any woman who desires to take this opportunity for an improved livelihood via hard work and self-reliance. From the beginning, the plight for change has involved the men in the community through discussion and work to understand the realities of community development.
By strengthening human resources for women in technical and organisational skills, we aim to build capacity of the women to take comfortable charge of the situation and positively contribute to household income and build on community developments.