Listening with Intent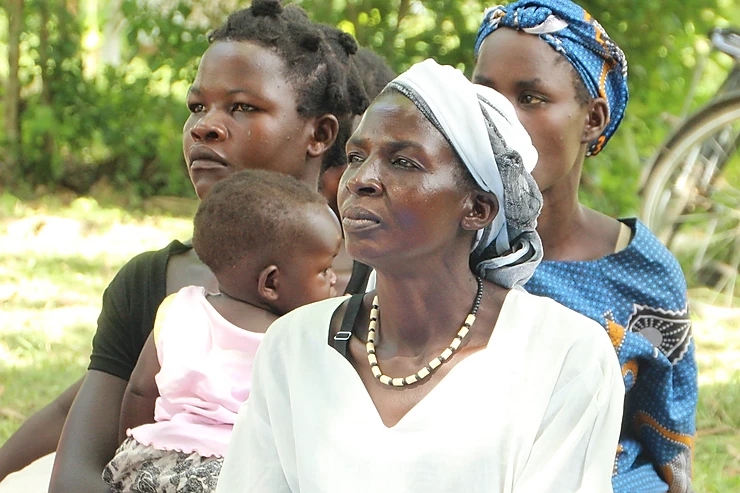 Listening is important in capturing what is said. Listening can save your life.
On this occasion, these women were fully focused on the message being received. When women get together, they share ideas to find practical solutions, to socialise, to support one another and exchange plans. When we listen attentively, it gives us various ways in which to give a reply or inform the other person – it helps to achieve a good outcome.
Opportunities to respond appropriately can only really take place if we listen carefully and attentively. The women are using this skill to enable them to thrive, reduce poverty and create many opportunities for generation to come.