Securing Household Food Security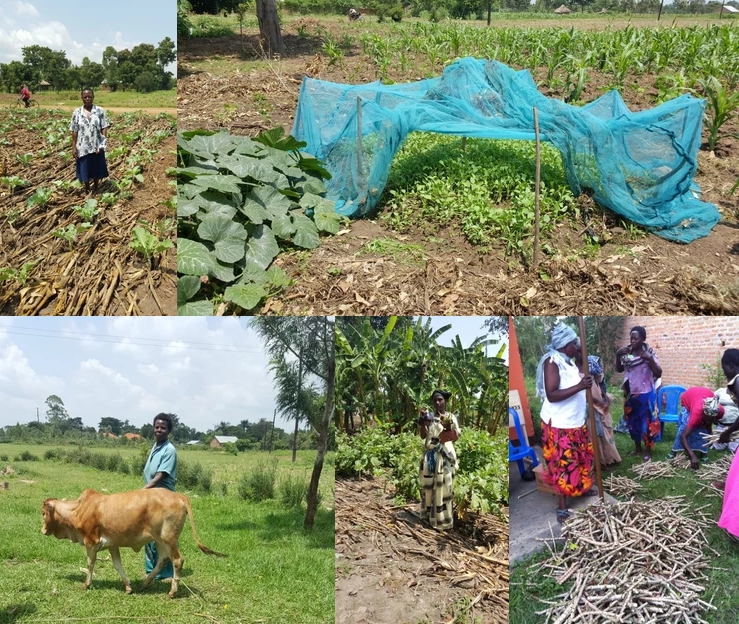 Our cassava production training was aimed at showing rural women approaches that can help produce and them realise cassava's potential for producing higher yields, alleviating rural poverty and contributing to household and community economic development.
Generally, the women in this community face immense pressure to put food on the table daily and making sure their children are in good health or receive necessary educational. When a woman can increase food production, and see her garden full of food – it brings joy and happiness, relief that her family will eat.
For the women to be able to grow this food, they had to seek permission from the men to do this. Even when some women acquired land to participate in the project, they continued to face challenges, for example, there was a perceived lack of support from the men mainly because of fear and uncertainty.